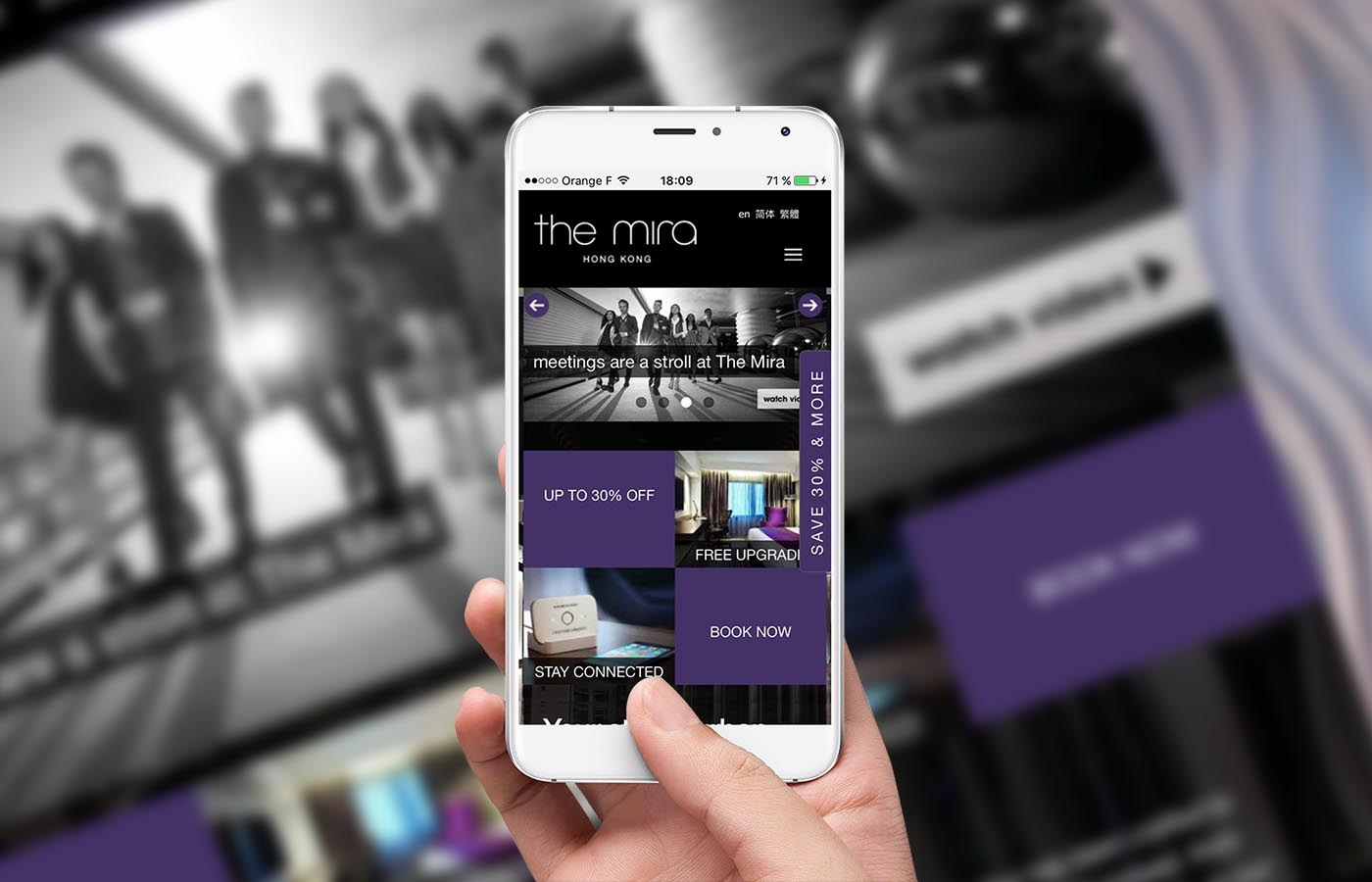 MIRAMAR GROUP / HONG KONG

Branding / Website
Miramar is an asian company based in Hong-Kong. Some years ago our Artistic Director Ludovic Grossemy moved their to produce 3 websites.
One for the Hotel The Mira Hong-Kong and another one for Miramoon Hotel. The group wanted something new and more attractive for his customer like responsiveness for Mobile and tablet.
They also have 15 restaurants and all had their own website, it was hard to manage, so we create a new brand Mira Dining to drive all the restaurant communication in one place to get a more marketing efficiency.