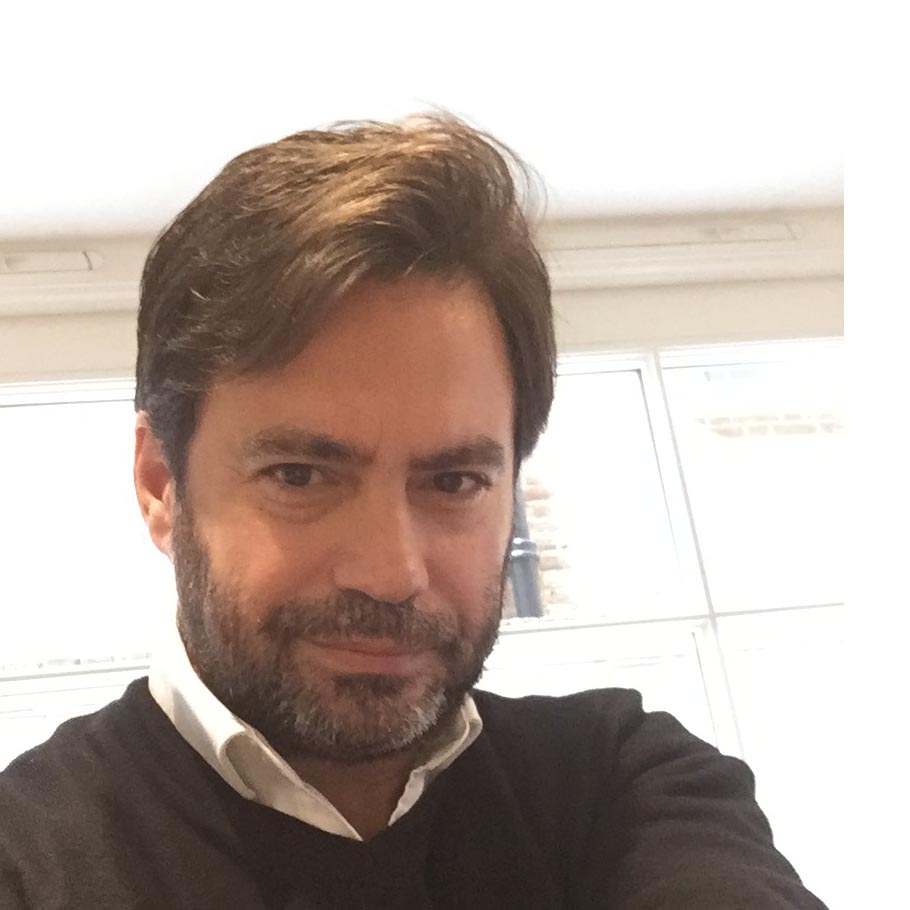 Over the past 25 years, Rodolphe has established an extensive professional network across all continents and is today a great asset for any company looking at retaining the services of a very experienced international professional to reposition, restructure, turnaround or simply grow its business. He brings an extensive knowledge and expertise in strategic management, business administration and development planning across various industries.
Driven to achieve excellence and deliver outstanding results, Rodolphe is a dedicated and loyal individual to his clients, passionate, reliable and a natural leadership in building up teams and businesses from grass roots to growth acceleration.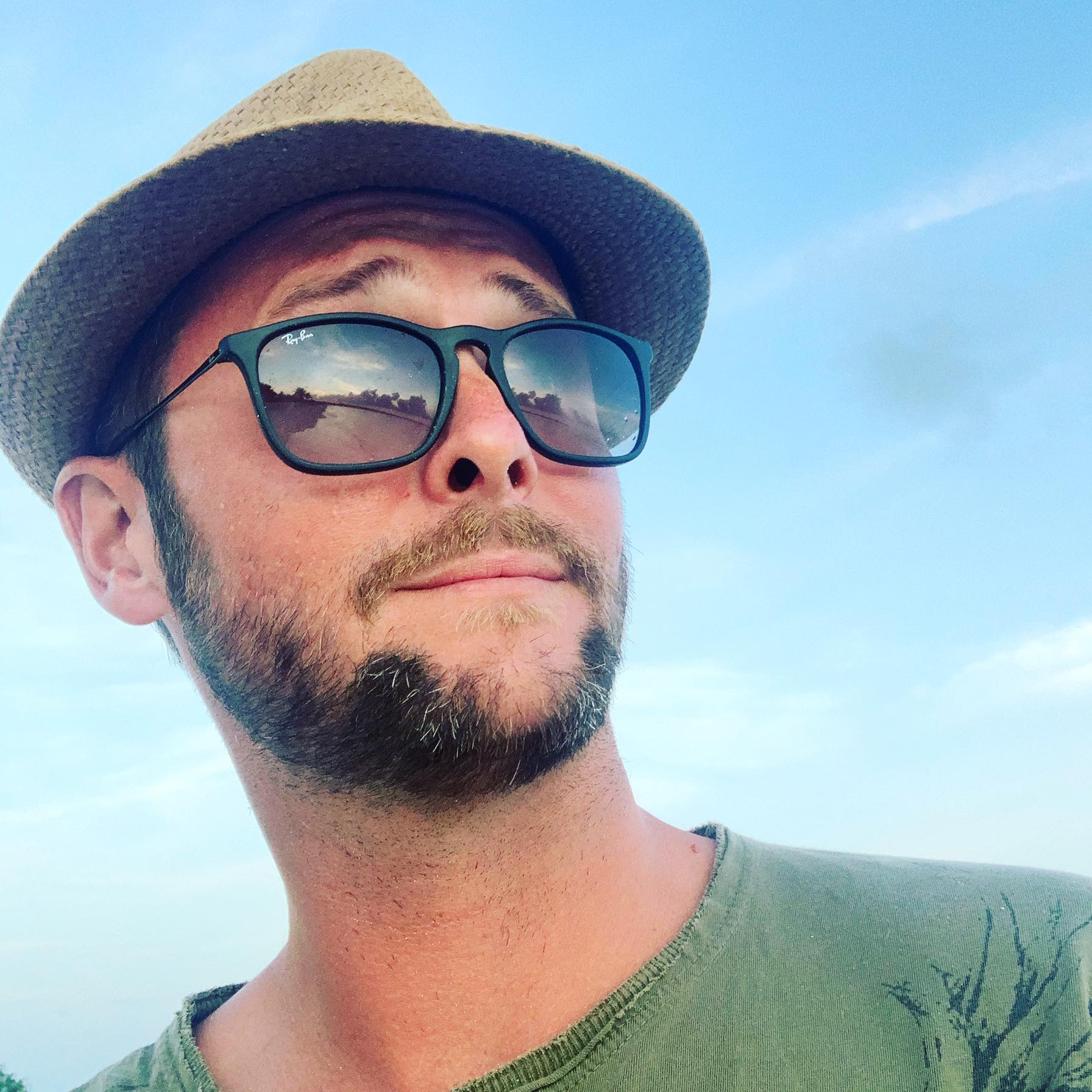 After spending 10 years in a leading agency in Australia as a brand manager, Ludovic perfected his creative and strategic skills by working with some of the best companies in the world in Automotive, Community, Events, Fitness, Furniture, Hospitality, Retail, Magazines and Manufacturing.
Some of his assignments included project managing some high profile projects for international brands such as:
 Ferrari, Maserati, Mercedes, Virgin Money, Joe Farage, John Demartini, Lindt Chocolate, P&O Cruises, Saquella Coffee, and many more.
Specialties: Branding, Digital Marketing, Web Technology, CRM
Laissez Eskiss Studio prendre soin de vous...